Ranking Updates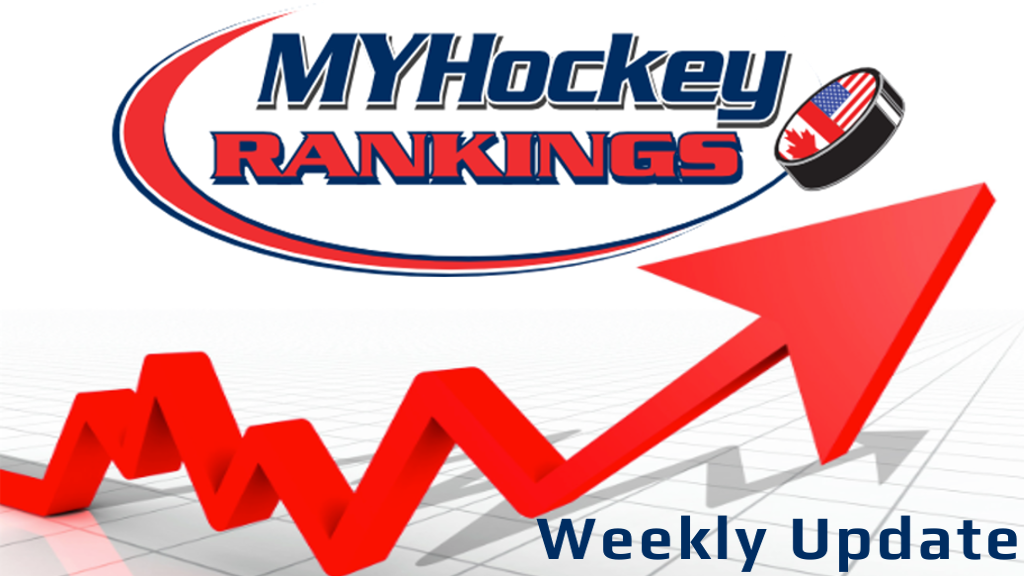 2016-17 Week #24 Rankings Released
MYHockey Week #24 rankings have been posted.
This week we added nearly 7000 new game scores and now have over 250k on the season. As the season winds down, we continue to enter fewer games each week, but continue to add to the number of teams qualifying for the rankings. We currently have 16,127 teams ranked in over 200 categories.
We approved nearly 1000 guest entered scores this week. Keep them coming! As indicated last week, we will do everything possible to approve guest entered scores before each week's update.
So, if your volunteer has stopped entering your team's game scores, please don't hesitate to use the guest entry form to request them... we'll work to approve them each week.
And don't hesitate to let us know of any teams that have qualified for Nationals that we have yet to identify.
Enjoy this week's rankings!