Ranking Updates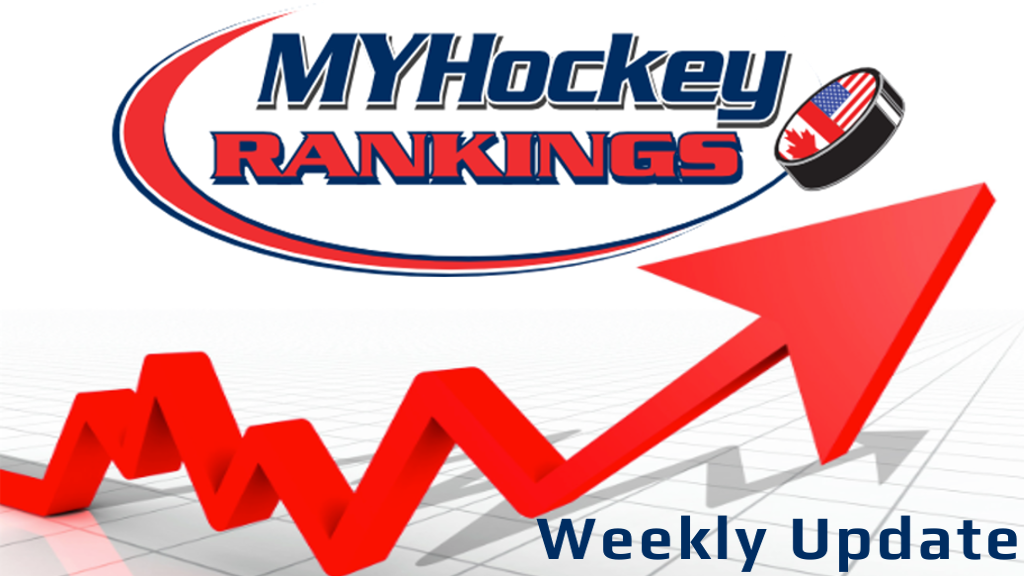 2016-17 Week #23 Rankings Released
MYHockey Week #23 rankings have been posted.
This week we added more than 8300 new game scores and now have 244k on the season. For the first time in months, we have fallen below the 10k mark this past week. We currently have 15,992 teams ranked in over 200 categories.
As we reach March, MYHockey starts losing volunteers at a healthy clip. Beginning this week and going forward until the end of the season, MYHockey will work to approve/reject all guest entered game scores on a weekly basis. The good news is you are much more likely to see us act on your scores. The downside is it's hard for us to get it right 100% of the time. We make mistakes and need your help in trying to eliminate errors from the system.
So, if your volunteer has stopped entering your team's game scores, please don't hesitate to use the guest entry form to request them... we'll work to approve them each week.
Welcome to March!