Ranking Updates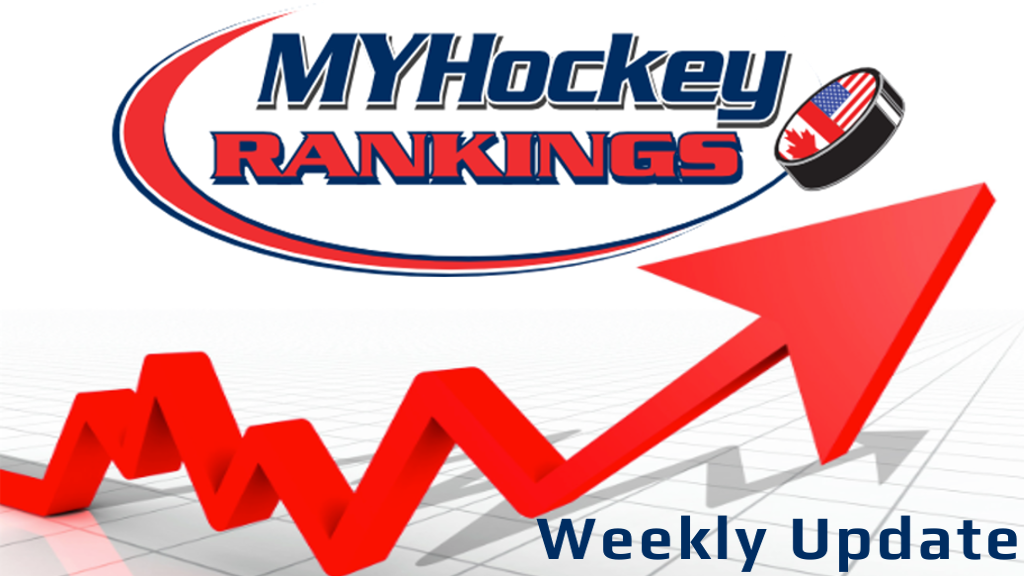 2016-17 Week #18 Rankings Released
MYHockey Week #18 rankings have been posted.
This week we added another 11k new game scores and 127 new teams to the rankings. We now have 16070 ranked teams, the most ever in MYHockey! Note that next week we will bump the minimum number of games required to be ranked from 5 to 10. Now is the time to make sure every team has more than 10 games in MYHockey so they remain active in the rankings.
Enjoy the updated rankings and this, the last week in January!