Sponsor News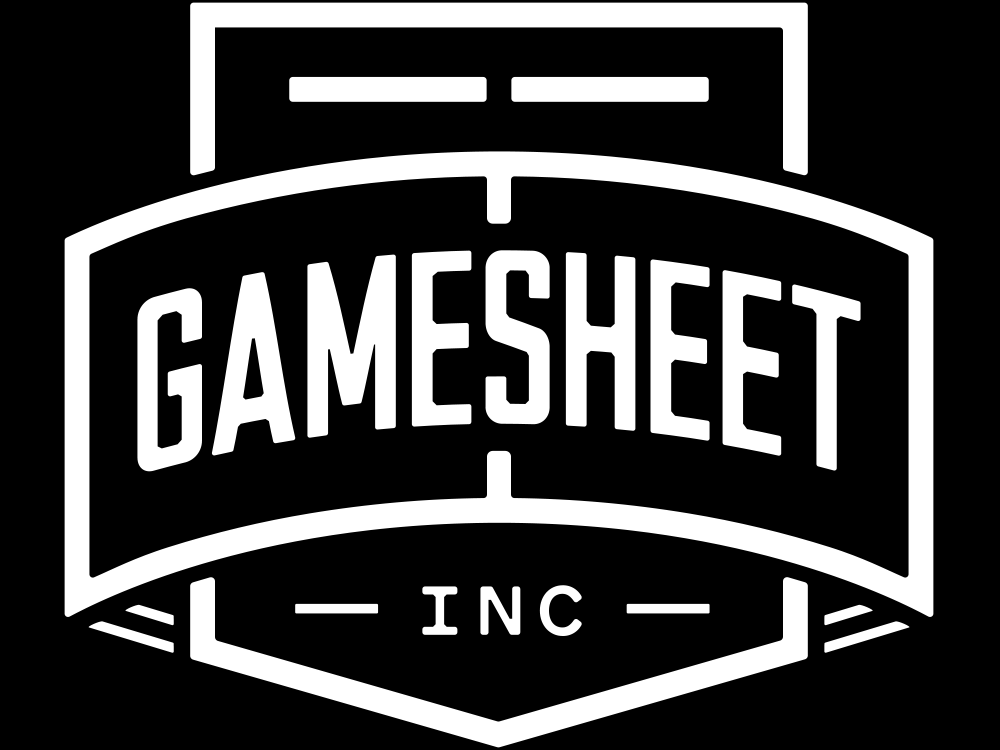 MYHockey Rankings and GameSheet Inc. Agree to Long-Term Strategic Partnership
MYHockey Rankings (MHR), the premier source for youth hockey rankings, and GameSheet Inc, the most trusted name in digital scorekeeping and league management, are pleased to announce the signing of an exciting strategic partnership. The strategic partnership will allow the two entities to continue to build off the natural synergies between them while giving GameSheet, Inc the rights to the "Rankings Powered by" ad space for seasons to come.
The partnership lays the groundwork for a landmark integration that will provide MHR with verified game results direct from the GameSheet scorekeeping system, allowing MHR to provide end-users with the most accurate data in the most timely fashion. Each verified game will also be accompanied by a new box score page providing MHR users a way to review each game in full detail.
When asked to comment on the new partnership the Senior Management Team for MHR explained, "We've looked at various hockey technologies for a long time and it took about 5 minutes into our first meeting to realize the GameSheet solution is special and transformative."
Senior Management from GameSheet commented, "MYHockey Rankings is an iconic and trusted brand in youth hockey. As we expand into the United States and Europe our collaborative relationship with MHR is a huge benefit to our shared goals."
About GameSheet Inc
GameSheet Inc provides scorekeeping, league management and reporting tools to sports leagues around the world. Their state-of-the-art iPad scoring app has been used to score hundreds of thousand of games from Tykes to Junior A and is trusted by some of the world's largest hockey associations including the OMHA. The GameSheet system provides Hockey Canada and Hockey USA approved digital score sheets, advanced reporting and league management tools, stats, standings and scouting reports. GameSheet Inc., the trusted source for digital scorekeeping since 2013.
To learn more visit GameSheet Inc's. website, Facebook, and Twitter or contact Steve Feinberg at 708.359.1242.
About MYHockey Rankings
MYHockey Rankings was founded in 2003 as a way for youth hockey fans to spread the love of the game and to help individual teams schedule appropriate competition. It quickly grew into something much larger. Since the first rankings (1994 birth year) were published during the 03-04 season, MYHockey Rankings has transformed into the premier rankings website and information database for youth hockey across all of North America. Now containing 240+ ranking categories, 2,600+ associations, 4,000+ rinks, 23,000+ teams and 300,000+ game scores annually, MHR's footprint extends from Alaska to Southern Florida, Newfoundland & Labrador to Yukon and every hockey community in between. What started as a quest for locating opponents of the same skill level, MYHockey Rankings evolved as a tool to help youth hockey coaches, managers, players and fans learn more about the sport we all love.
Follow MYHockey Rankings on Facebook, Twitter, Instagram.