Hockey Nerd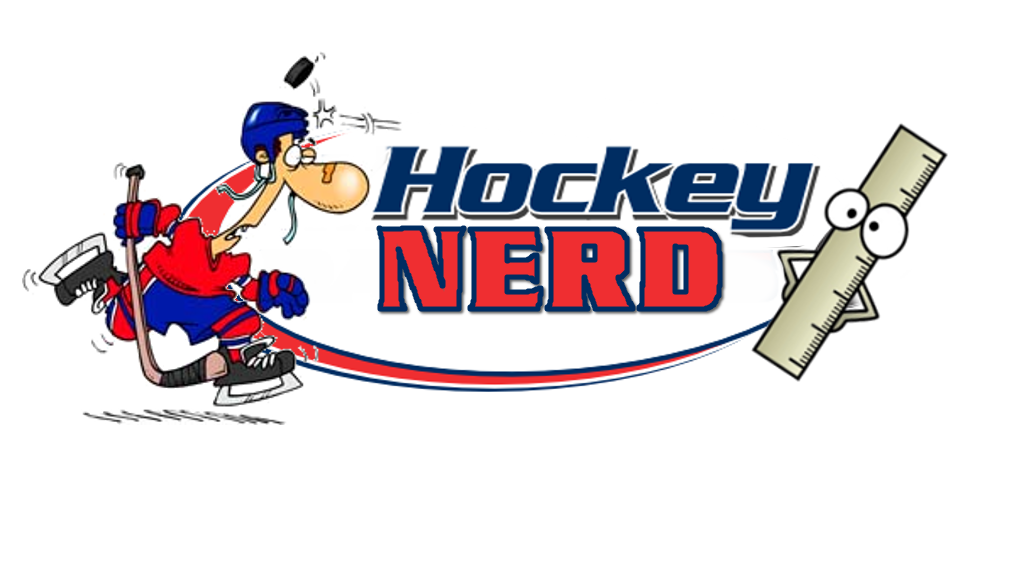 2017-18 Season Will Be Frozen May 30th
MYHockey will freeze and begin the archive process on all 2017-18 season data on Wednesday, May 30th after we perform our last update of the season.
Over the next few weeks a number of the top Junior leagues in North America will crown champions. In the US, the top four NAHL teams, Fairbanks Ice Dogs, Minot Minotauros, Shreveport Mudbbugs and Wilkes-Barre/Scranton Knights, will meet in Blaine, MN to battle it out for the Robertson Cup. While the Fargo Force and Youngstown Phantoms of the USHL will play a best of five-series to determine who raises the Clark Cup.
In Canada, the RBC Cup field is almost complete. The Wellington Dukes (Dudley-Hewitt Cup Champions), Ottawa Jr. A Senators (Fred Page Cup Champions), and Wenatchee Wild (Doyle Cup Champions) secured their bids along with the host team, Chilliwack Chiefs. The Steinbach Pistons currently hold a 3-2 series lead over the Nipawin Hawks in the Anavet Cup with the last spot on the line. At the Major Junior level, the OHL, WHL and QMJHL Championships have begun with a birth to the Memorial Cup only 4 wins away for the final 6 teams. The Everett Silvertips (WHL), Swift Current Broncos (WHL), Soo Greyhounds (OHL), Hamilton Bulldogs (OHL), Blainville-Boisbraind Armada (QMJHL) and Acadie-Bathurst Titan (QMJHL) are looking to join the host team, Regina Pats, for a chance to be crowned the 100th Memorial Cup Champion.
There is still time (until Tuesday evening, May 29th) to request any missing game scores be added or to make any additional game score correction requests.

MYHockey will then begin preparing for the 2017-18 season. We will release preliminary 2018-19 season data on August 1, 2018. Over the summer please don't hesitate to reference our 12 years of historical data, but note that we will not start making updates for the 2018-19 season until after our initial data is released in August.
Thanks for another fantastic season!