Ranking Updates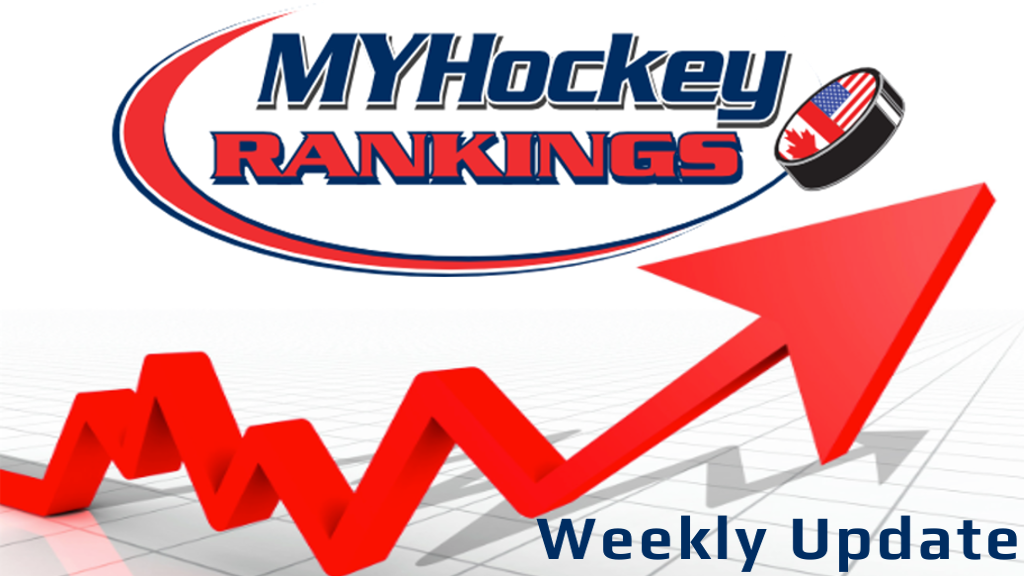 Week #28 Rankings Released
MYHockey Week #28 rankings are now available.
This week we added over 3700 new game scores and now have over 271k on the season. We currently have 16,916 teams ranked in over 200 categories.
We approved another 270 guest entered scores this week. Keep them coming! We will approve all guest entered scores each week. Here's a link to the guest entry form to request any missing game scores.
Best of luck to the 260 USA boys and girls teams that begin National Tournament play on Thursday, April 6th. We'll be keeping a keen eye on the action here at MYHockey and encourage you to do the same. Follow it all at nationals.usahockey.com.