Ranking Updates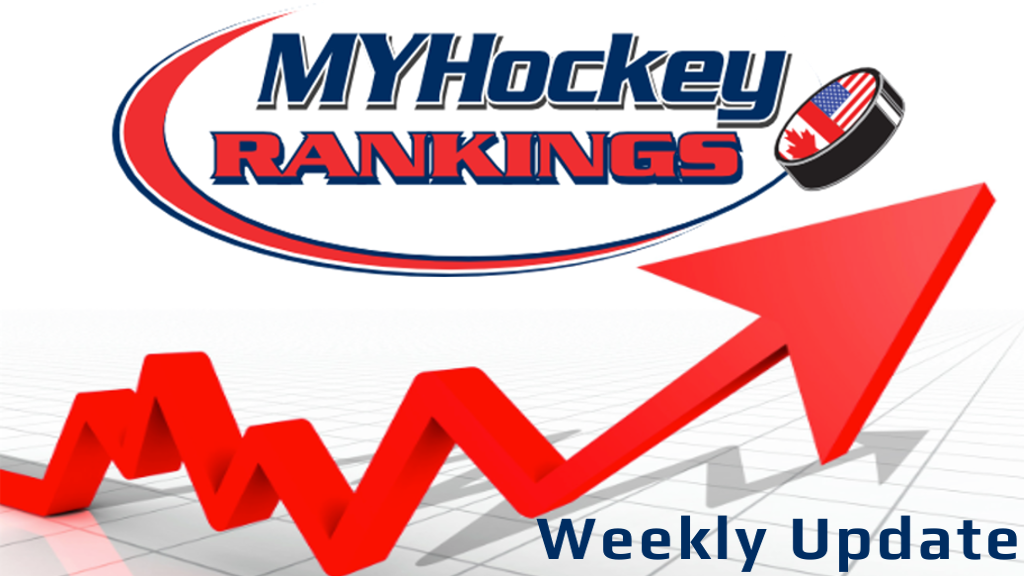 2016-17 Week #22 Rankings Released
MYHockey Week #22 rankings have been posted.
What a busy weekend! This week we added more than 11k new game scores and now have 235k on the season. We currently have 15,914 teams ranked (including 260 new teams just this week) in over 200 categories.
There were a ton of tournaments this past weekend and with tournaments come a rash of invalid scores. If you haven't checked your teams list of game scores closely, we'd suggest you take a minute or two to do so.
Just a quick reminder that ideally we want every valid game score played by every team out there from early season to end of season playoffs. If your volunteer has stopped entering them, please don't hesitate to use the guest entry form to request missing game scores... we'll make sure to review them in the coming weeks.
Enjoy the spring-like weather and the remainder of the 2016-17 season.