Ranking Updates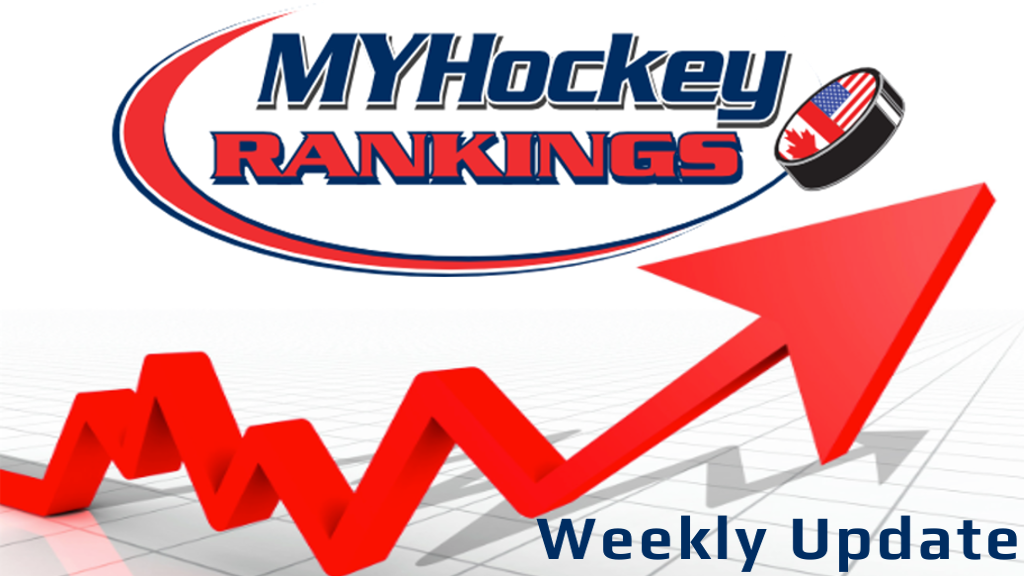 2016-17 Week #12 Rankings Released
MYHockey Week #12 rankings are now available.
While December is often a little less busy in the hockey world as teams and families prepare for the holidays, we still managed to record over 11k new game scores. We have added 674 new teams to the rankings (having met the 5 game minimum) and now stand at 13,304 ranked teams in the database. High school teams made up the majority of the new teams as the HS season heats up across the nation.
With the white stuff blanketing the ground in my area, it sure feels like hockey season. Enjoy the new rankings.